Prevent unwanted pests and rodents from becoming a problem in your home with Billy's Pest Prevention Program.

Prevent Spiders, Ants, Roaches and more!
Our treatments will ensure these insects and a lot more stay out of your home with year round protection!
Safe for your family!
Your home will be treated where pests enter using a safe for family and pets treatment. Ensuring you can safely enjoy a pest free home.
No Hassle No Fuss
You don't need to set up appointments or even be home for the service. We come at the perfect time of year and take care of it for you.
Satisfaction Guarantee!
We don't just say we prevent bugs. We stand behind that promise 100%!
Get Your Program Started Today!
We've Been eradicating bugs for years!
Our specialty is ensuring your home is bug free and stays that way. We have spent years learning the best techniques and finding the most effective and safe products to keep your home free of pests year round. Our Maintenance program ensures your home will be pest free and stay that way.
 We stand behind that with a 100% satisfaction guarantee.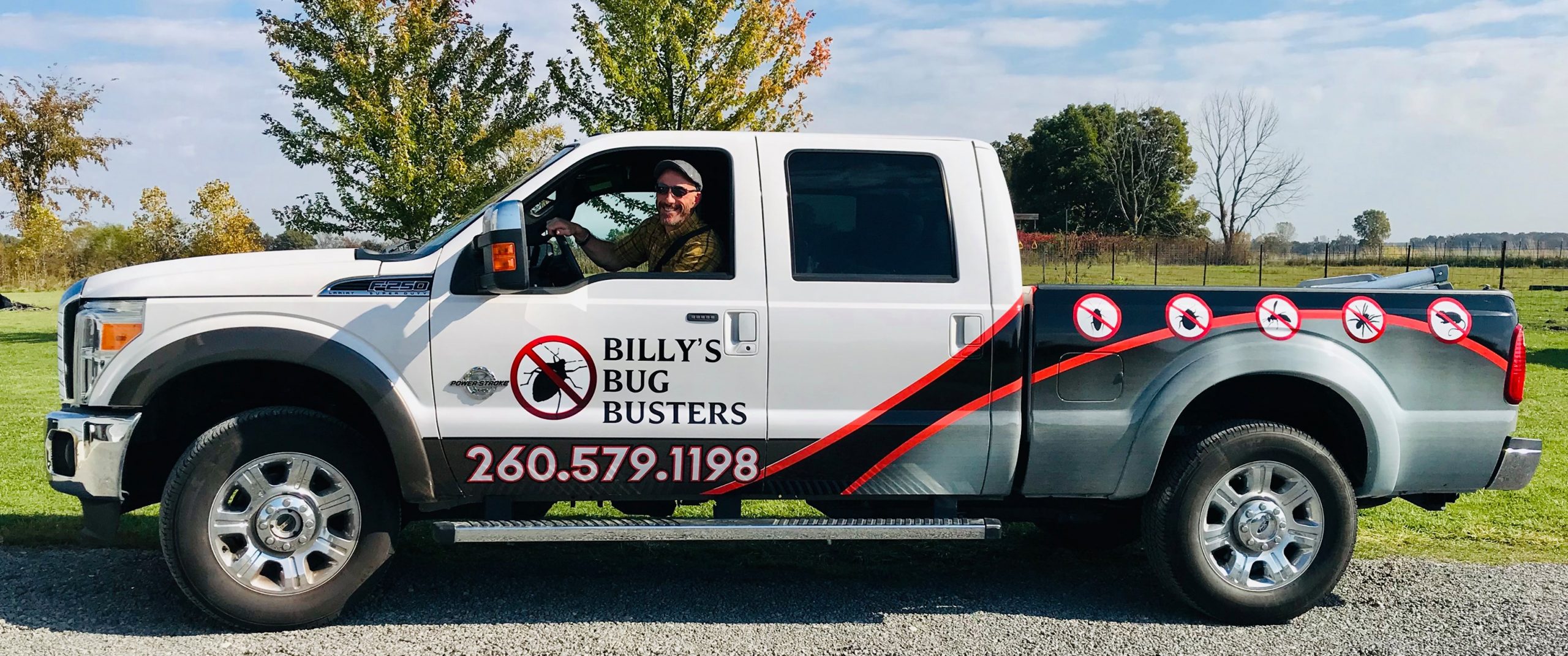 Call For a Quote:
(260) 579-1198
Over 2,000 Happy Customers!