Bust The Bed Bugs
Bed Bugs are a nuisance and one of the most difficult pests to eliminate, but we have 10 years of experience exterminating bed bugs & other pests from residential & commercial properties.
Learn More
Billy's Bug Busters – Fort Wayne Pest Control
Who are we? We are Fort Waynes premier Pest Control company specializing in Bed Bugs, Spiders, Roaches and Ants.
Our founder (Billy) has worked in the pest control industry for over 20 years. In 2019, he decided to finally start his own local extermination company in Fort Wayne, Indiana. He had learned what was and wasn't working for not only the other extermination companies but also for the clients that were spread throughout the area.
Some companies were charging way more for pest control than was necessary. Others were doing a less than adequate job of providing what their clients had requested. This prompted him to offer what many weren't; superior services at an appropriate price.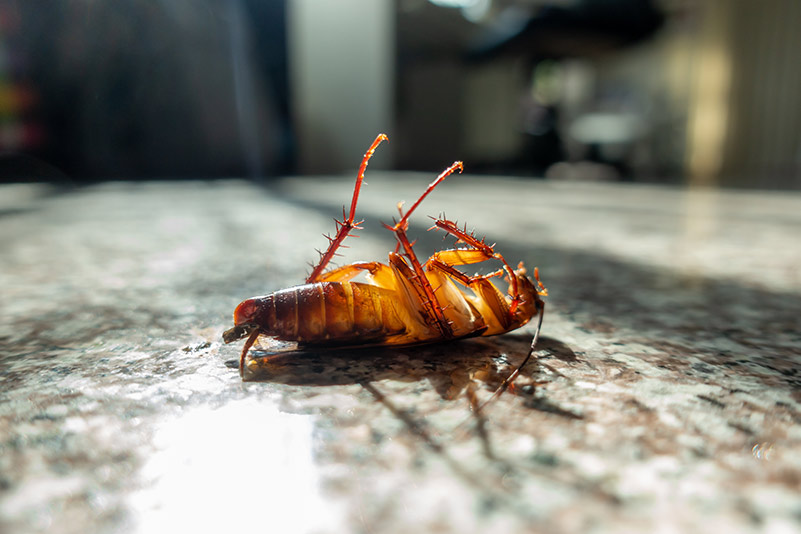 Fort Wayne Pest Control
Our mission is to serve Fort Wayne and the surrounding area, by offering superior pest control services, at an affordable price. We specialize in bed bugs & cockroaches, but we also offer a number of other servces.
Believe it or not, it is estimated that 20 or more percent of midwest homes have bed bugs and if we had to guess, the number in the Fort Wayne area would match or exceed that. It doesn't matter who you are or where you live, bed bugs can impose on your home.
When it comes to cockroaches, there are around 4,000 different species worldwide and they are notoriously difficult to exterminate. They can live up to a week without their heads, hold their breath for 40 minutes and cover up to three miles of area in an hour, effectively spreading germs & diseases all over your home or business rather quickly.
Free Pest Control Inspection