Bust The Bed Bugs
Bed Bugs are a nuisance and one of the most difficult pests to eliminate, but we have 10 years of experience exterminating bed bugs & other pests from residential & commercial properties.
Learn More
Billy's Bug Busters
Fort Wayne Pest Control
Welcome to Billy's Bug Busters, your top choice for professional pest control services in Fort Wayne and the surrounding areas. We specialize in providing effective and efficient solutions for all your pest control needs. Whether you are dealing with ants, roaches, mice, or any other common pest, we have the expertise to keep your property pest-free.
As a leading pest control company in Fort Wayne, we understand the importance of keeping your home or business free from pests. Our team of highly trained technicians use the latest technology and methods to provide customized pest control solutions that meet your specific needs.
At Billy's Bug Busters, we take a proactive approach to pest control. Our goal is to prevent pests from entering your property in the first place, rather than just treating the problem after it has already occurred. With our comprehensive pest control services, you can enjoy a pest-free life without the stress and discomfort caused by pests.
Looking for a reliable pest control company in Fort Wayne? Look no further than Billy's Bug Busters. Our team is dedicated to providing the highest level of service and will work with you to develop a pest control plan that fits your needs and budget. Contact us today and experience a pest-free life with Billy's Bug Busters – Fort Wayne Pest Control.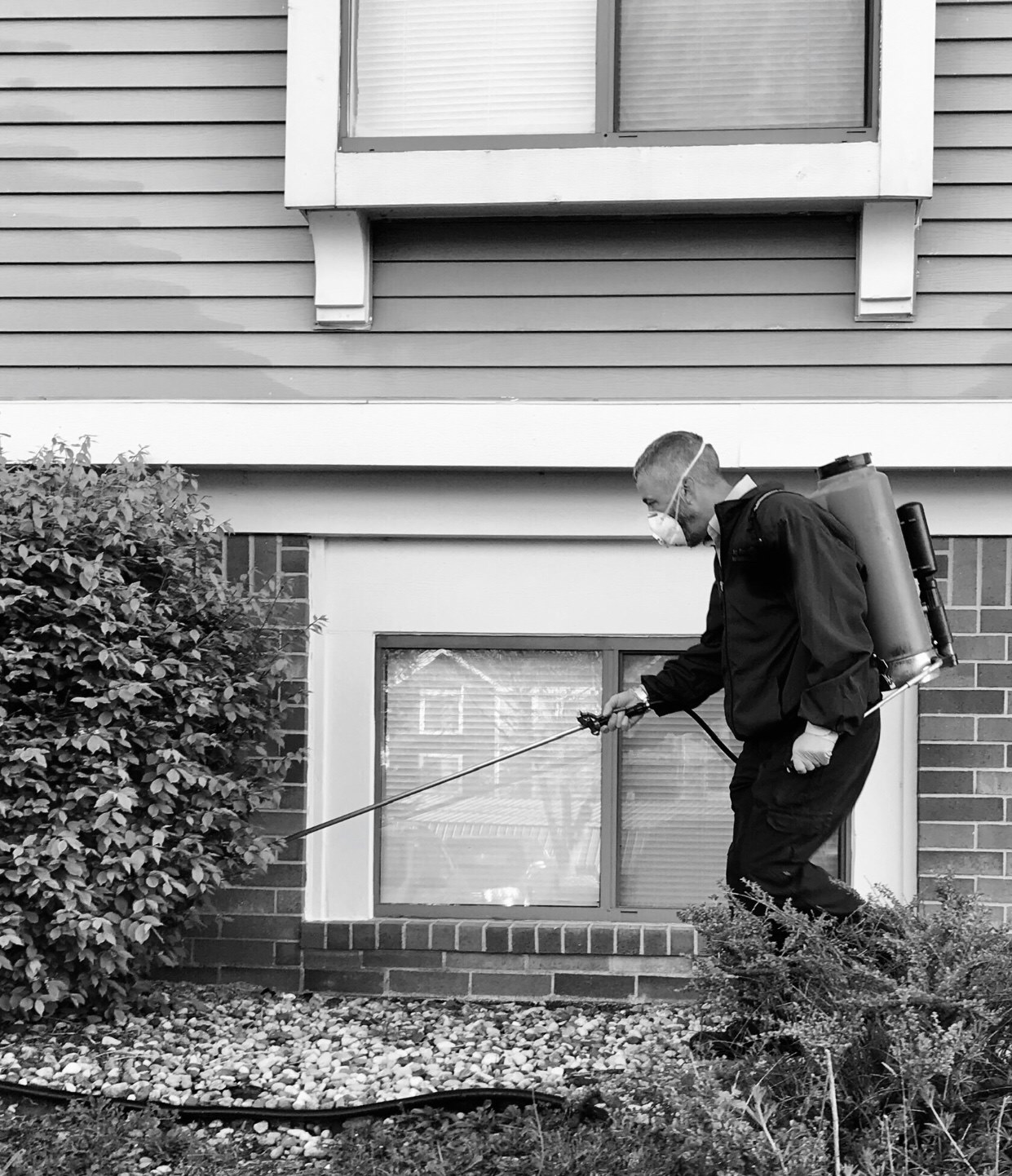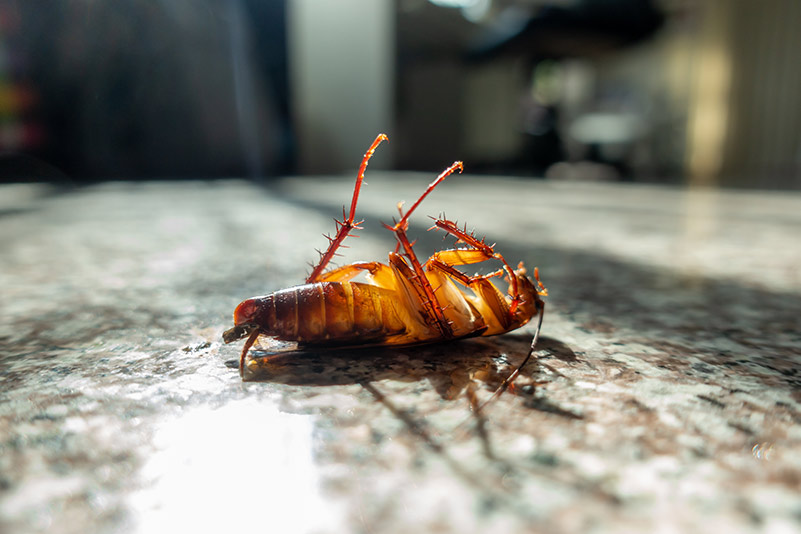 Fort Wayne Pest Control
Our mission is to serve Fort Wayne and the surrounding area, by offering superior pest control services, at an affordable price. We specialize in bed bugs & cockroaches, but we also offer a number of other servces.
Believe it or not, it is estimated that 20 or more percent of midwest homes have bed bugs and if we had to guess, the number in the Fort Wayne area would match or exceed that. It doesn't matter who you are or where you live, bed bugs can impose on your home.
When it comes to cockroaches, there are around 4,000 different species worldwide and they are notoriously difficult to exterminate. They can live up to a week without their heads, hold their breath for 40 minutes and cover up to three miles of area in an hour, effectively spreading germs & diseases all over your home or business rather quickly.
Free Pest Control Inspection